Clients
Some of the Great Clients We Work With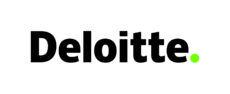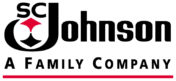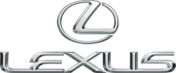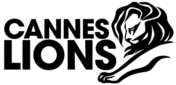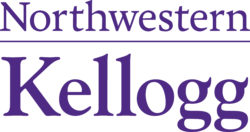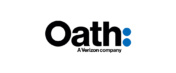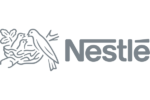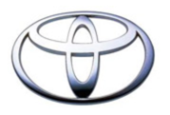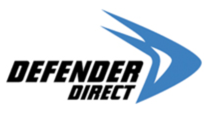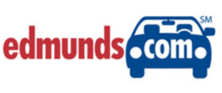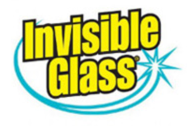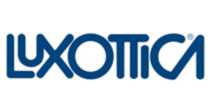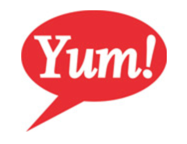 What People Are Saying
"I know that many of us walked away with the need for clarity of purpose, and the importance of using both our operator and artist sides of our brains. People still talk about your presentation to this day, so your impact will be long-lasting."
"I have truly enjoyed working with the Jim Stengel Group. Purpose and inspiration are funny things. When they are missing it's tough to push through business barriers and continue to drive growth in highly competitive markets. Thank you for the inspiration and helping me rediscover my purpose."
Vice president of a leading global biotech company
"The Jim Stengel Group has guided over 10 of our brands in creating breakthrough purpose and positioning. They have a wide aperture to contextualize our healthcare challenges, and to translate our needs. Importantly, they've come from the client side and journeyed our path. I highly recommend this ever-curious team of experts. They're a true partner."
Global Head of Brand, Shire
"The Jim Stengel Group did phenomenal work helping us articulate and live into the purpose of our Diabetes Franchise."
Executive Director, AstraZeneca
Previous
Next
Case Studies
Explore Examples of How We Work